Direct Aid Program (DAP)
The Direct Aid Program (DAP) is a flexible, small grants program funded by the Australian Government and managed by the Department of Foreign Affairs and Trade. The goal of DAP is to advance developmental objectives and address humanitarian hardship in developing countries, while at the same time fulfilling Australia's international relations and public diplomacy objectives. Applications for DAP funding for the 2018/2019 financial year will open around July or August 2018 and be advertised on this website.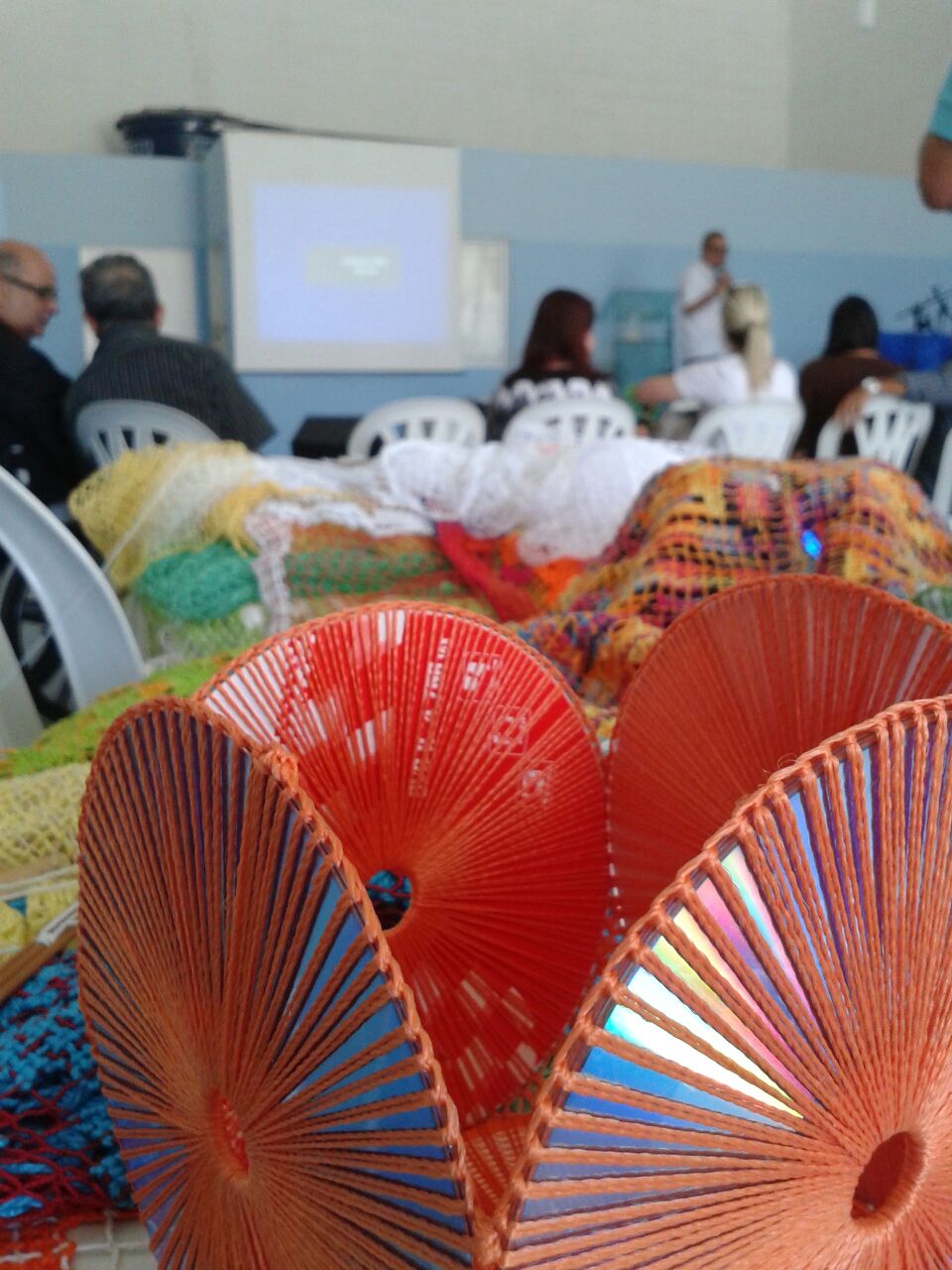 Autism in Movement: better health and more independence for people with autism​
Casa de David is a non-profit organisation in Atibaia (SP) and São Paulo (SP), which assists people with intellectual disabilities and aims to improve their quality of life, in a dignified manner through love and respect. Last Wednesday (08/03), Embaixada da Austrália no Brasil had the pleasure of participating in the inauguration of the Autism in Movement gymnasium, in Atibaia. All of the equipment was donated through the Australian Government's DirectAidProgram, which helps development projects in Brazil and around the world! The space will help improve the participants' health and quality of life. All the best for your great work Casa de David.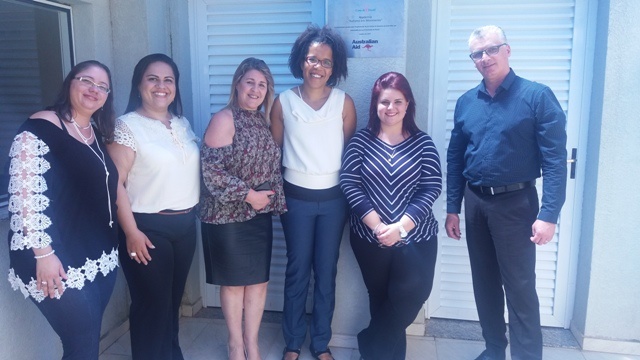 Art with tyres: A socio-environmental solution!
Dorcas Alagoas Querendo Viver Association is located in Maceio and aims to combine social responsibility and sustainability in its work. The organisation is currently running tyre recycling workshops for disadvantaged young people and adults from three cities in the state of Alagoas: Maceió, Pilar and Coruripe. In these workshops the students use old and discarded material to produce brand new furniture and home decorations.
The project promotes environmental sustainability and provides a supplementary income for the students.
To learn more see: Associação Dorcas Alagoas Querendo Viver: www.projetopesqueiro.org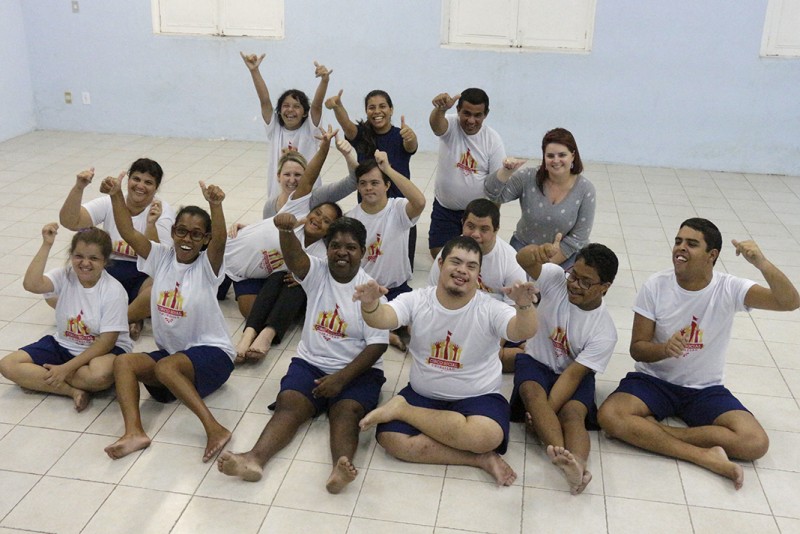 Bravo, bravo!
The Social Circus Project is an initiative of Ser Educational Institute and UNINASSAU of Recife, which aims to educate, entertain and empower young people with Down syndrome and intellectual disabilities through circus activities.
During the courses (which have now been running for 2 years), young people participate in aerobatic, balance, juggling, aerial and classical ballet classes, cultural tours and workshops conducted by 4 educators and 1 monitor. At the end of eachsemester all students perform to show all they have learned in the project!
Learn more:
http://www.mauriciodenassau.edu.br/galeria/detalhar/cid/1/gal/1582/fid/1
http://www.mauriciodenassau.edu.br/noticia/exibir/cid/1/nid/4824/fid/1
http://etceteracoisaetal.com.br/index.php/2016/03/11/integrantes-da-embaixada-da-australia-visitam-projeto-do-grupo-ser-educacional/
http://www.paulistaatualizado.com.br/2016/03/integrantes-da-embaixada-da-australia.html
http://www.sereducacional.com/noticias/representantes-da-australia-visitam-o-circo-social
https://twitter.com/uninassau?lang=pt
www.diariodepernambuco.com.br/app/noticia/vida-urbana/2016/03/11/interna_vidaurbana,632090/australia-apoia-projeto-de-integracao-pernambucano.shtml+&cd=1&hl=pt-BR&ct=clnk&gl=br
http://www.impresso.diariodepernambuco.com.br/app/noticia/cadernos/vida-urbana/2016/03/11/interna_vidaurbana,139645/australia-apoia-projeto-de-integracao.shtml
Instituto Ser Educacional
Telephone: 81 3412-6255
E-mail: circosocialuninassau@gmail.com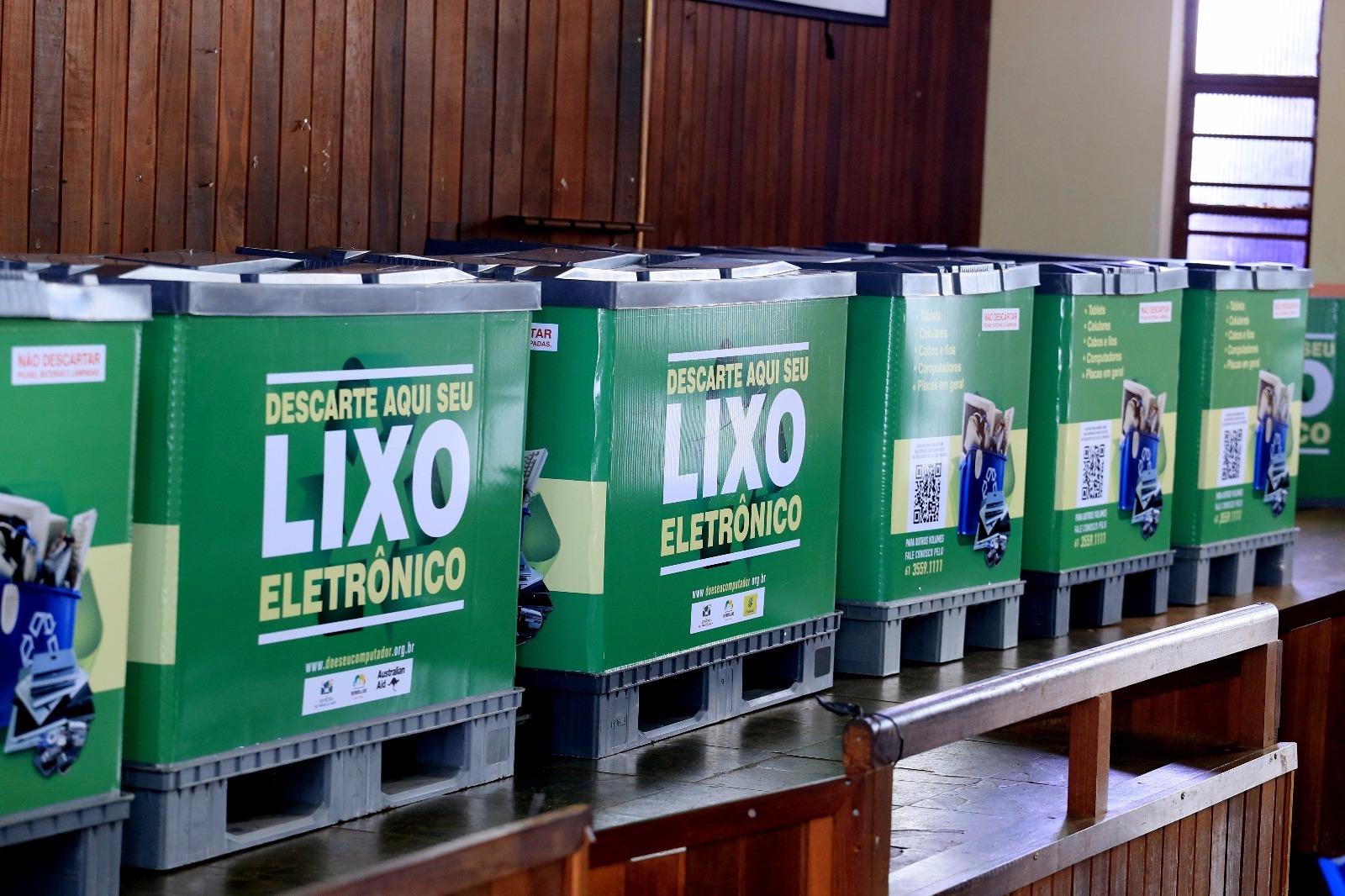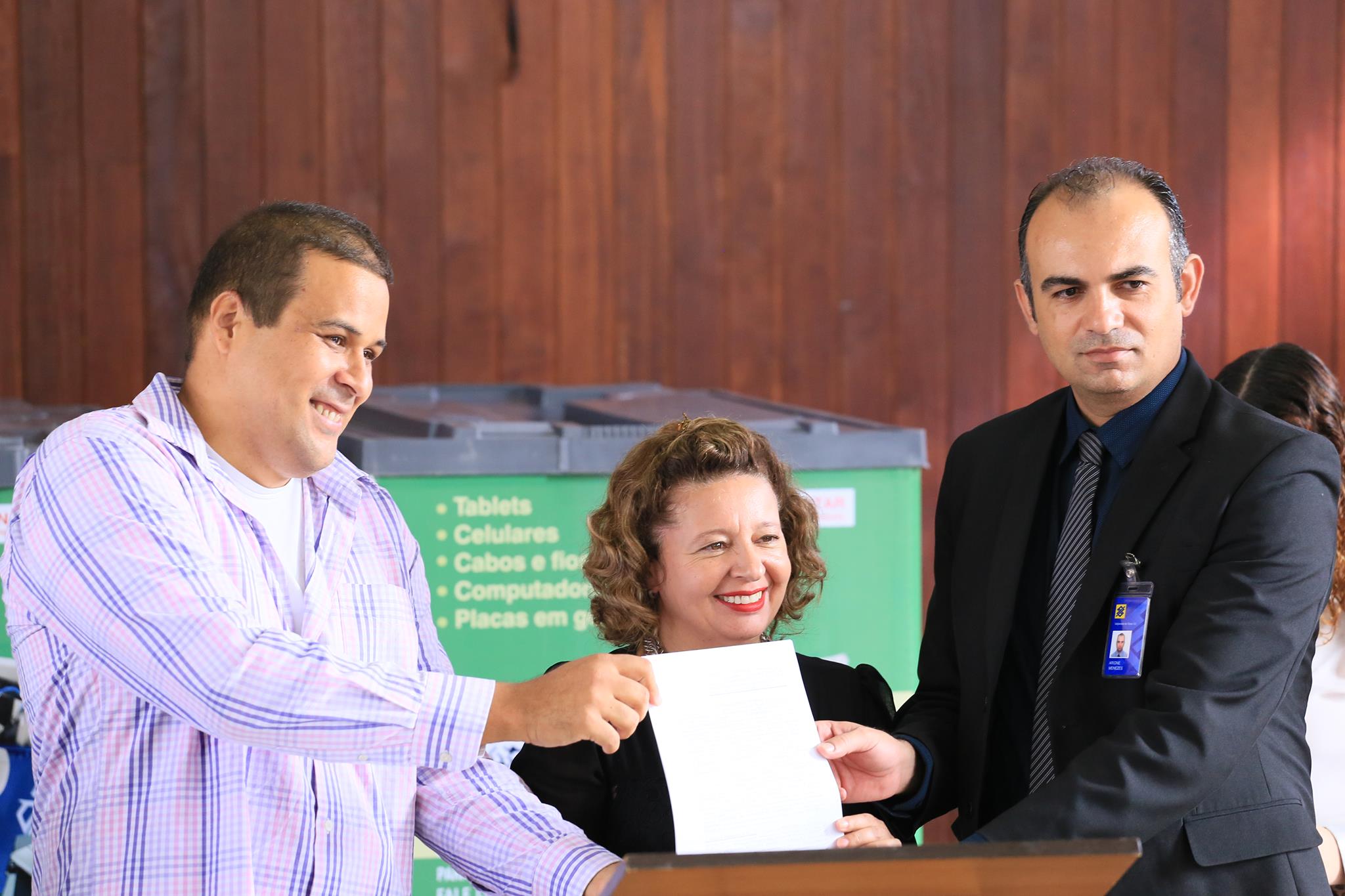 Reduce, reuse, recycle
Programming the Future. That's how the Valparaiso of Goiás' group decided to name the project that really has been changing futures… for over 15 years!
The organisation has two main activities: Training young people and adults in technical informatics (with they hope will assist the students to join the labour market more easily), and the reuse of old computers and the recycling and proper disposal of electronic waste.
Programming the Future has to date trained more than 5,000 students, donated more than 6,000 computers to 19 Brazilian states, paid internships for more than 300 students and performed more than 90 lectures and environmental education activities, reaching more than 30,000 people. Besides all this, they also promoted the proper disposal of more than a thousand tons of electronic waste!
With the help of the Direct Aid Program Australia, the organisation produced 50,000 educational booklets for students and installed more than 20 new electronic waste disposal stations in 10 cities of Brasilia, available to the entire population.
If you want to know more about the project, check out the website: www.doeseucomputador.org.br

Australia Awards Fellowships
Through the Australia Awards Fellowships and Scholarships program, Australian organisations can apply for funding (AUD $ 35,000 per participant ) to support a range of activities for the development of leadership skills and expertise in the eligible countries such as Brazil. Read more on the program's website.
Australian Aid Program
Discover where and how Australia is delivering development assistance around the world through the Australian Aid Program.