Welcome to the official website of the Australian Embassy in Brazil. Find out more here about Australia, its culture, history, economy and people; how to apply to visit, study or work in Australia; and about the relationship between Australia and Brazil - and much more!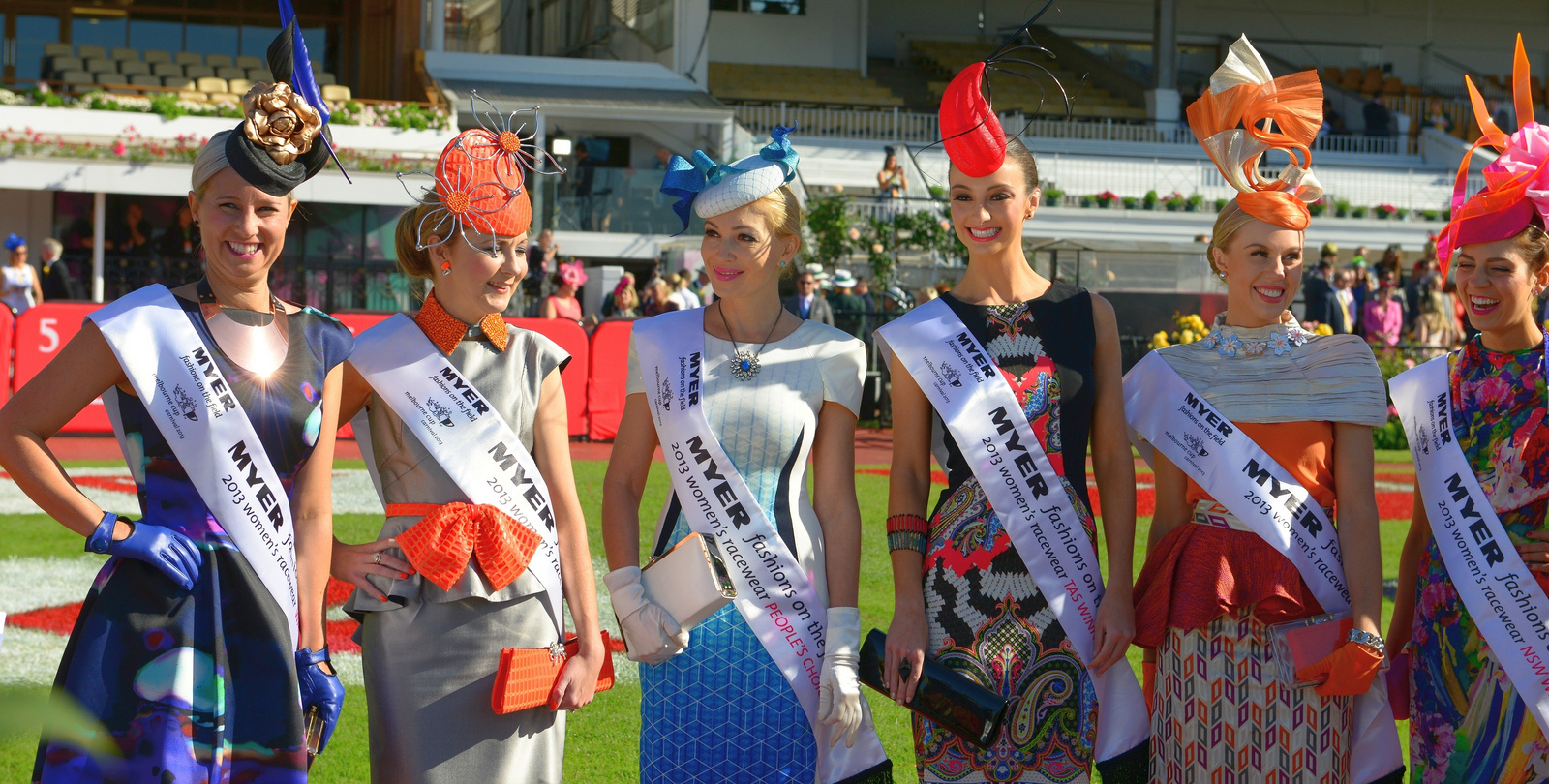 Photo by Chris Phutully, creative commons licence details available here
The race that stops a nation: the Melbourne Cup
Do you like the idea of being given a public holiday to dress up, wear a crazy hat and watch a horse race with your friends? Melbournians love it! And that's what they and most of the rest of Australia will be doing on the afternoon of the first Tuesday of November. As part of the fabulous Spring Racing Carnival, the internationally-renowned and traditional Melbourne Cup: the race that stops a nation: https://www.flemington.com.au/melbourne-cup-carnival

Job vacancy at Australian Embassy Brasilia: Visa Decision Maker
The Immigration Section of the Australian Embassy in Brasilia is looking to recruit a Visa Decision Maker. Applicants with a high level of proficiency in English are encouraged to apply.
For information about the position, please see: Recruitment Documentation – Visa Decision Maker
In order to apply for the position, please complete the Application Form – Visa Decision Maker
Applications close Wednesday, 26 October 2016.

Direct Aid Program (DAP)
The Direct Aid Program (DAP) is a flexible, small grants program funded by the Australian Government and managed by the Department of Foreign Affairs and Trade. The goal of DAP is to advance developmental objectives and address humanitarian hardship in developing countries, while at the same time fulfilling Australia's international relations and public diplomacy objectives.
More information about DAP can be found on our Development Cooperation page.

Electronic Tourist Visas
The Australian Government has expanded its electronic tourist visa (known as e600 - Tourist Stream Visa) to citizens of Brazil to provide a more convenient and streamlined service. More information.

Australian Citizens
Need our help? For consular assistance, please call – any time, any day – one of the following:
Australian Embassy in Brazil: +55 (61) 3226 3111
Consular Emergency Centre in Canberra: +61 2 6261 3305 or toll free (local call cost only in Australia) 1300 555 135
If you have trouble dialling from within Brazil, check that you are using the correct dialling and operator codes.
Contact details for the Australian Consulate-General in Sao Paulo and the Consulate in Rio de Janeiro can be found in the \'About Us\' section, and contact details for the tourist police in these cities are listed in the 'Where to get help' section of the Australian Government's travel advice for Brazil.
We encourage all Australian travellers and residents in Brazil to:
Registering with the Australian Embassy in Brazil is very important. This information will help us to contact or find you in an emergency - whether it is a natural disaster, civil disturbance or family emergency. It may also be used to pass other information to you such as important travel advice updates, notice of elections and information on other matters relevant to travellers and expatriates.

To get the latest information about travelling and living in Brazil, read the:

Lost or Stolen Passports
Has your Australian passport been lost or stolen in Brazil? Report it online or to the Embassy (contact details above). You may need to obtain an Australian passport in Brazil. More information is available on the Australian Passports Office website.