Welcome to the official website of the Australian Embassy in Brazil. Find out about Australia's history, economy, culture and art; access consular services for Australians in Brazil; discover opportunities to visit, study or work in Australia; learn about cooperation between Australia and Brazil and more.
Scroll through our homepage below for the latest COVID-19 advice for Australians in Brazil.
**COVID-19 and Travelling to Australia**
Passenger Caps for Flights
To maintain the integrity of the national quarantine system, on 13 July 2020 the Australian Government put in place a national framework to manage passenger arrivals into Australia. This includes caps on the number of passengers coming into Australia.
If you're an Australian in Brazil and you wish to return home, there are limited commercial flight options available. Keep in regular contact with your airline or travel agent to seek updates on flights to return home that may become available at short notice.
The availability of flights, cost, and to whom seats are offered, remain matters for the airlines – not the Australian Government – to decide. We stress you should confirm your full itinerary with your airline or travel agent and remain alert to possible disruptions.
Consult the Smartraveller and Department of Home Affairs websites for further details on entering Australia.
Negative COVID-19 test
If you are travelling to Australia on flights departing on or after 22 January (local time at departure point), you will be required to provide proof of a negative COVID-19 test result at the time of check-in. Some airlines already have pre-departure requirements in place. You should contact your airline to confirm requirements if you are flying earlier than 22 January 2021.
Anyone who has a negative test result and enters Australia, must still complete mandatory 14-day quarantine at designated facilities at your port of arrival.
The Australia Department of Health has provided FAQs on pre-departure testing requirment for incoming international passengers here.
Hotel Quarantine
When you arrive in Australia, you will be subject to 14-days quarantine on arrival and you may have to contribute to the cost of quarantine.
Contact your state or territory government health department for the latest information on their specific arrangements and costs.
Flight Options from Brazil to Australia
If you are looking to return to Australia, limited commercial flight options exist but availability and prices are volatile. You should be prepared for possible delays, disruptions or cancellations.
Masks are now mandatory for all international and domestic flights, including within airports. The Australian Department of Health has provided FAQs on mask-wearing requirements for incoming international passengers here. Many airlines have also introduced safety measures and requirements related to COVID-19. Make sure to check these requirements with your airline before your flight.
Given the current fluid situation, please check available options with your airline or travel agent, and reconfirm with your agent or airline the day before your scheduled departure.
Other Considerations
Since 20 March 2020, only Australian citizens, permanent residents and immediate family members can travel to Australia. New Zealand citizens who live in Australia as Australian residents are also exempt, as are New Zealanders transiting to New Zealand.

All non-Australian citizens and non-permanent residents require a valid visa and travel exemption for travel to Australia.

It is your responsibility to meet Australian Government entry requirements and secure your exemptions prior to your travel. Visit www.homeaffairs.gov.au and www.covid19.homeaffairs.gov.au for further information.

You should have plans for your accommodation following the quarantine period. Consider how best to be prepared regarding your health, social well-being and financial situation once back in Australia.

If you cannot leave Brazil or prefer to stay where you are, make plans to remain for an extended period. Ensure you have a safe place to stay, follow the advice of local authorities and minimise your risk of exposure to COVID-19. Stay in touch with family and friends so they know you are safe. Subscribe to Smartraveller for the latest advice.
(COVID-19) and Registration for Australians in Brazil
**IMPORTANT**
If you are an Australian citizen/Permanent Resident seeking to return home particularly in the first quarter of 2021, please register with us online by heading to https://covid19.dfat.gov.au .
If you are already registered, please ensure your circumstances are up to date.
Registering your details with DFAT does not guarantee we can facilitate your return to Australia. However, it does allow us to better understand who is trying to return home and help us with planning. In particular we would like to know if you are vulnerable, if you hold tickets and with which airlines, whether you need help to buy plane tickets via the overseas financial assistance program, and if you are able to leave quickly should there be an opportunity. You can also add anything else you'd like to let us know.
In the 'additional information' field of the form please provide as much of the following information as possible for each traveller/member of your family:
1. Whether you or family members are vulnerable (e.g. health, financial, employment, visa concerns or other welfare matters) and whether you might need financial assistance to purchase plane tickets home or shelter in place.
2. Your passport expiry date
3. Whether you are a dual citizen and if so, details
4. If you're not an Australian citizen, please tell us your Australian visa status
5. If you're not an Australian citizen, please tell us whether you require an exemption to enter Australia and whether you have an approved exemption
6. Are you living in Brazil long-term or just visiting short-term (please include details: tourist, visiting family, visiting for work)?
7. Details of whether you've had a flight cancelled or have a future booking (state which airline; your reservation number; and details about your booking such as dates and route)
8. If you're trying to return to Australia, when and to which city are you trying to return?
9. Anything else you would like us to know.
COVID-19 and Embassy Consular Services
The health and safety of Australians overseas is our highest priority. Due to the COVID-19 pandemic, our ability to provide some services may be limited. We will continue to prioritise consular services to those in genuine need. You must make an appointment prior to visiting the Australian Embassy or the Consulate-General: refer to our Contact Us section for more detail.
For urgent consular assistance contact our Consular Emergency Centre, Canberra (Australia): +61 2 6261 3305 from overseas, 1300 555 135 from within Australia, or 061 3226 3111 from Brazil.
For other consular enquiries, email: [email protected], [email protected], or [email protected].
Follow us on our social media channels:



COVID-19 and Australians Planning to Enter Brazil
There's a ban on overseas travel from Australia. You can't leave Australia unless you get an exemption from the Department of Home Affairs. Find out more on its Leaving Australia page.
From 30 December, you'll need to show your airline a negative COVID-19 test (RT-PCR) prior to boarding and submit a Traveller's Health Declaration before you enter Brazil.
Last updated 24 March 2021, 16:05 PM (GMT-3). Australian travellers should stay up to date with the latest travel advice on Smartraveller: https://www.smartraveller.gov.au/
Australian Snapshot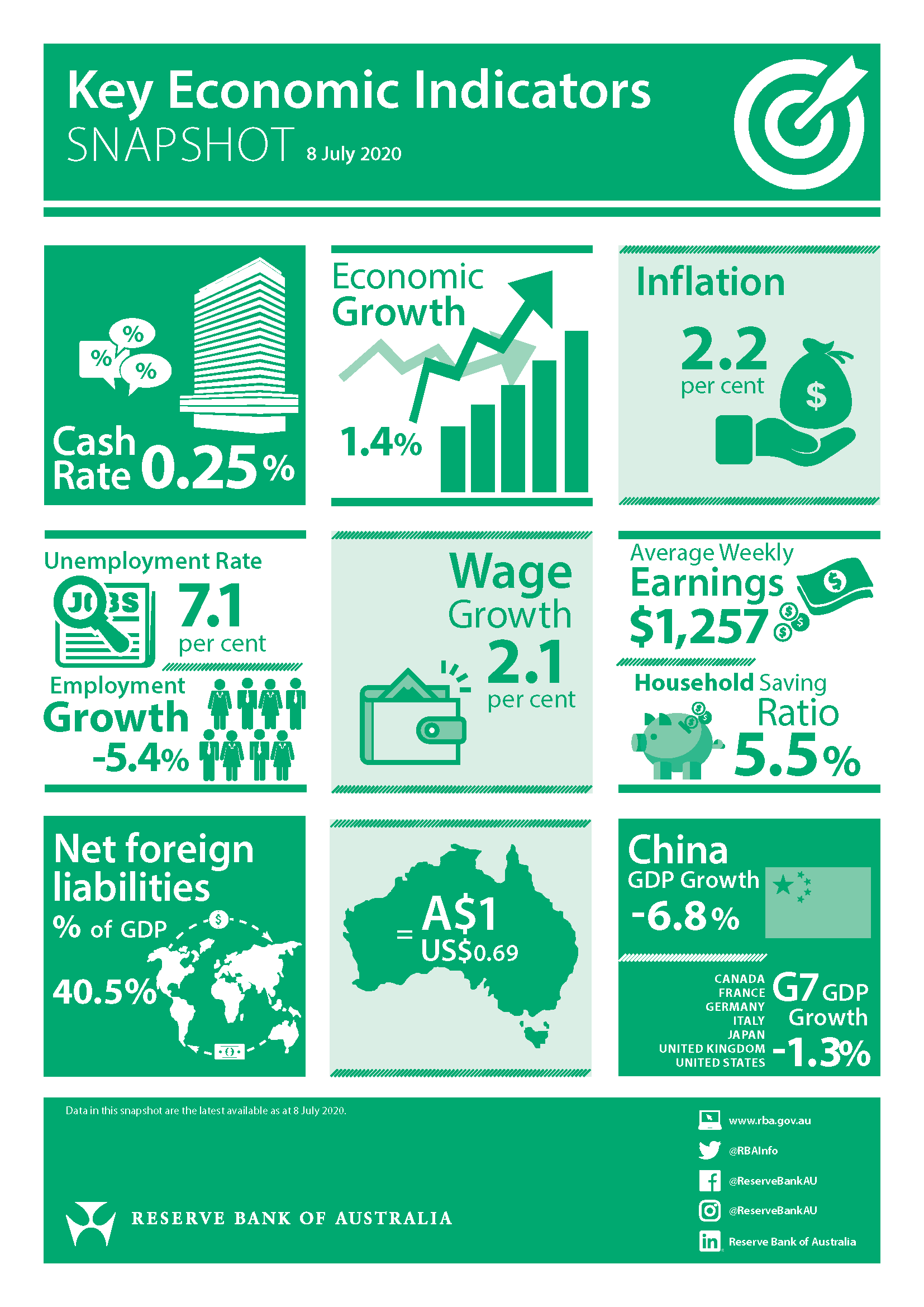 Science: Human Trials of Australian COVID-19 Vaccine
COVID-19 vaccine trials, developed by The University of Queensland, have begun in July! Phase one of the trial will involve 120 volunteers aged between 18 and 55. The research team expect to have preliminary results after about three months and, if all goes well, they will move quickly to the next stage in the vaccine's development.
Find out more at: https://stories.uq.edu.au/news/2020/first-human-trial-of-UQs-COVID-19-vaccine/index.html

Direct Aid Program
The Direct Aid Program (DAP) is a small grants program funded from Australia's aid budget. Successful grant recipients can support local communities with projects that reduce poverty and achieve sustainable development consistent with Australia's national interest.
For further information on the program, your eligibility to apply and updates on future funding rounds, please follow the Australian Embassy Brazil on Facebook and Instagram, or contact [email protected]

Australian Citizens
Need our help? For consular assistance, please call:
Australian Embassy in Brazil: +55 (61) 3226 3111
(Brazil business hours)
Consular Emergency Centre in Canberra: +61 2 6261 3305
or toll free (local call cost only in Australia) 1300 555 135
If you have trouble dialling from within Brazil, check that you are using the correct dialling and operator codes.
Contact details for the Australian Consulate-General in Sao Paulo and the Consulate in Rio de Janeiro can be found in the \'About Us\' section, and contact details for the tourist police in these cities are listed in the 'Where to get help' section of the Australian Government's travel advice for Brazil.
We encourage all Australian travellers and residents in Brazil to:

To get the latest information about travelling and living in Brazil, read the:

Lost or Stolen Passports
Has your Australian passport been lost or stolen in Brazil? Report it online or to the Embassy. You may need to obtainan Australian passport in Brazil. More information is available on the Australian Passports Office website.