The Australian Trade and Investment Comission
The Australian Trade and Investment Commission – Austrade – contributes to Australia\'s economic prosperity by helping Australian businesses, education institutions, tourism operators, governments and citizens as they:
• develop international markets
• win productive foreign direct investment
• promote international education
• strengthen Australia\'s tourism industry
• seek consular and passport services.
Austrade helps companies around the world to identify and take up investment opportunities in Australia as well as to source Australian goods and services. Assistance includes:
• providing insight on Australian capabilities
• identifying potential investment projects and
• strategic alliance partners helping you to identify and contact Australian suppliers.
For more information, check out the Austrade website here

The Australia & New Zealand Infrastructure Pipeline (ANZIP)
The Australia & New Zealand Infrastructure Pipeline (ANZIP) shows areas where it is possible to invest in infrastructure in Australia and New Zealand. It also contains information for investors, governments and other interested organisations! Using ANZIP, it is possible to identify Brownfield and Greenfield investment opportunities.
Find out more: http://infrastructurepipeline.org/
Australia is open for business
Australia offers a powerful combination of solid economic credentials, a highly educated labour force, legal and political stability, and proximity to the fast-growing markets of Asia.
With a resilient economy, an AAA sovereign risk profile and diverse, globally competitive industries, Australia remains well placed to build on an impressive record of prosperity.
Australia has strong business and cultural ties with Asia, and longstanding trade, investment and research links in Europe and North America. Recently completed free trade agreements will make Australia even more competitive and further increase prospects for greater two-way investment.
There are significant commercial opportunities in sectors where Australia has specific strengths and expertise, such as agribusiness, resources and energy, and financial services. Australia's north in particular offers untapped possibilities.
Australia's world-class scientific and academic institutions, and commitment to research and development encourage innovation and the commercialisation of new technologies.
There is no better partner for trade, investment and collaboration than Australia. For the latest information check out the 2016 Benchmark Report.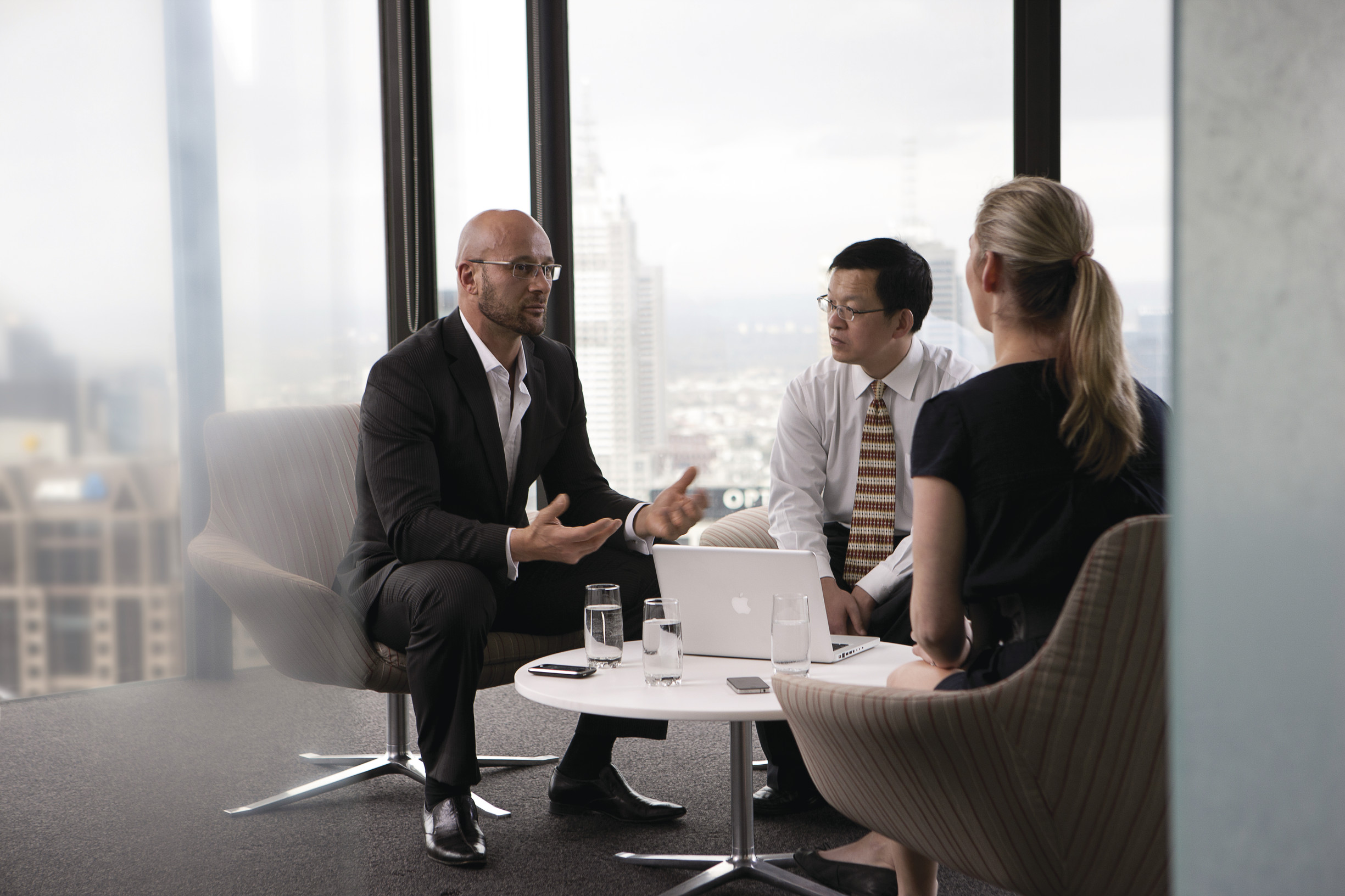 Business Envoy: "The future looks bright in Latin America"
The December 2016 edition of the Australian Government's Business Envoy publication is dedicated to Latin America. In launching this edition, Australia's Minister for Trade, Tourism and Investment, The Hon Steven Ciobo MP, noted that Australia is "transitioning our economy following the mining boom to one built on innovation, diversification and engagement with international markets. Renewing and expanding our ties with Latin American countries is part of this plan. I would encourage Australian business to explore the opportunities emerging in this dynamic region…". The Latin America edition of Business Envoy is available at: http://dfat.gov.au/about-us/publications/trade-investment/business-envoy/Pages/december2016/future-looks-bright-in-latin-america.aspx

Export the best of Australia
Austrade offer a range of programs and services to help new and established Australian exporters with the export journey.
Australian import conditions
The ICON database contains the Australian import conditions for more than 20,000 plant, animal, microbial, mineral and human products.
Chambers of Commerce
Two Chambers of Commerce and two Business Councils promote and support two-way trade between Brazil and Australia:
Building a business in Australia
The Australian Government's principal business resource offers simple and convenient access to all the government information, forms and services you need to plan, start and grow a business in Australia.
Australia-Brazil trade
Discover more about Australia's trade relationship (pdf) with Brazil.
Incredible business events
There's nothing like Australia for incredible business events. Australia has a host of cities, coastal centres and 17 UNESCO World Heritages sites that each offer their own unique experience for your business event.
Directories
Looking for an Australian business, government agency or person? They could be listed in an Australian telephone directories – White Pages (business, government, residential) or Yellow Pages (business) – or government directories.