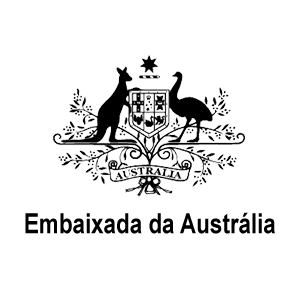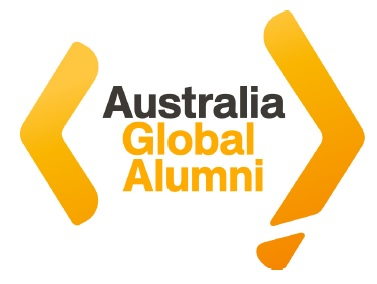 The Australian Embassy in Brazil is pleased to announce its very first Alumni Grants Round to support Brazilian alumni of Australian institutions to undertake projects which strengthen Brazil-Australia collaboration in education, science, research and innovation.
The expected outcomes of the Grants Round are:
Concrete project achievements in education, science, research or innovation
Strengthened people-to-people, institutional and community networks, collaboration and connections between Brazil and Australia
Eligible sectors
Projects may be in any field that supports the Embassy's objectives in:
Strengthening Brazil-Australia collaboration in education, science, research and innovation
Promoting Australia as a high-quality provider of education, science, research, innovation and training
Strengthening trade, investment and other business linkages between Australia and Brazil
Leveraging the position and influence of alumni to support the Australia – Brazil relationship
Eligible applicants
Institutions are expected to apply, with the project lead to be an alumnus. Alumni are Brazilian nationals residing in Australia or Brazil who have graduated from a recognised Australia tertiary institution, including:
Recipients of Australian Government scholarships
Private fee-paying students
Recipients of Australia Awards Fellowships and Short Courses Awards
Individual alumni
Groups led by alumni (the group may include non-alumni members)
Organisations involving alumni.
Grant amount and timelines
Grants of AUD3,000 up to a maximum of AUD10,000, to be implemented within 1 year. An initial report is due on 16 May 2022 and full acquittal by 12 December 2022.
Deadlines
Applications open on 3 December 2021, and close at 5:00pm (Brasilia time) on 28 January 2022. Late applications will not be accepted.
Applications may be deemed ineligible if they are incomplete, do not include the requested documentation or do not address the selection criteria.
Table 1: Invitation Details

Name of Program:

Australian Alumni Grants Round

Opening Time:

9:00am (Brasilia time), 3 December 2021

Closing Time:

5:00pm (Brasilia time), 28 January 2022

Australian Embassy Contact Person:

Luisa Neves, Education Policy Officer

For any questions email:

Method of Submission:

Electronically to the following email address:
You can find detailed application guidelines and fill out the application form here.
To view the Program's Frequently Asked Questions (FAQ), please click here.
We look forward to receiving your application!