Apply for a passport online
Appointments
All Australian citizens must lodge an Australian passport application in person. Exemptions may apply during this time. Please contact the Embassy of Australia in Brasilia or the Consulate-General in Sao Paulo for further information and instructions.
Lost or Stolen Passport
Report your lost or stolen Australian passport online or to the Embassy or consulate.
Immediate travel - Emergency Passports
For urgent travel, please contact the mission at which you will lodge your application to find out if you are eligible for an Emergency Passport. If you are eligible, your travel document will be ready for collection or dispatch within two working days of receipt of your application and all required documentation.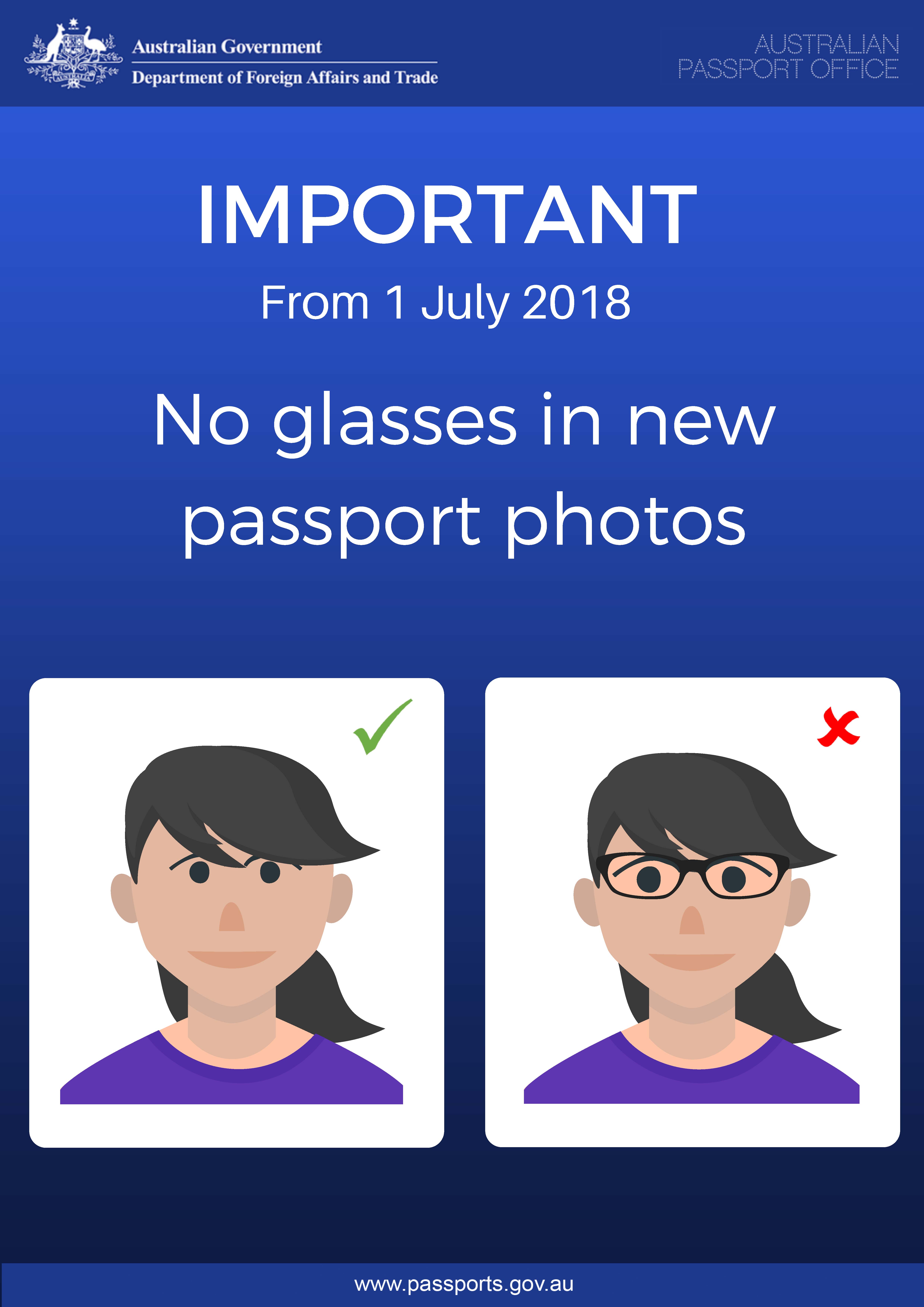 Passport Fees
Passport fees are set in Brasilian Real and are subject to monthly review in accordance with exchange rate fluctuations.

Passport Photos
The size and quality of your passport photograph is important and must comply with Australian passport requirements, which differ from Brazilian passport photograph standards.
Supporting documentation
Where the supporting documentation for a passport application is in a language other than English, an English translation by a certified translator must be provided. All supporting documentation must be orginal, notarized copies will not be accepted.
Child applications
Child applications (under age 16) should be lodged in person by a parent or person with parental responsibility for the child. The parent or person lodging the application is not required to be an Australian citizen, but will need to bring photographic proof of their own identity to the appointment.
Child applicants aged 16 or 17 years will now be issued 10-year passports and must accompany their parent when lodging the passport application.
Guarantors in Brazil
Please note that a Notary Public cannot be your Guarantor unless he or she meets all the requirements below.
If you do not know an Australian who can meet the requirements as your Guarantor at section 12 on page 3 of the application, you may use a Guarantor who does not hold an Australian passport as long as he or she is currently employed in one of the approved professional or occupation groups listed below, and:
is not related to you by birth or marriage,
is not in a de facto relationship with you,
does not live at the same address,
is over 18 years of age,
has known you for at least 12 months, and
is readily available to discuss your application during normal business hours.
Approved professional or occupation groups
Bailiff
Bank manager, but not the manager of a bank travel center
Certified Practicing Accountant
Clerk of a court
Current law enforcement officer with five or more years of continuous service
Current member of the armed forces with five or more years of continuous service
Dentist
Elected Representative in the United States House of Representatives or a state house of representatives or a local or city council
Engineer licensed by a federal, state or local government authority
Judge of a court
Lawyer or attorney registered with a state bar association
Marriage celebrant (legal civil celebrant)
Medical practitioner licensed by a federal, state or local government authority
Permanent employee of the Federal Government or a state government or a local government with five or more years of continuous service with their current employer
Pharmacist
Postal Manager of a post office
Registered Nurse
Sheriff
Tax Agent enrolled or licensed to represent taxpayers before the Internal Revenue Service or a state or local government taxing authority
Teacher employed on a full-time basis at a school or tertiary education institution with five or more years of service
Veterinary surgeon licensed by a federal, state or local government authority
Applicants Born in Australia after 20 August 1986
If you were born in Australia after 20 August 1986 you are required to prove citizenship by providing specific documents with your application, the Australian Passport Office Website details the requirements.


Disclosure:
Personal information provided to the Department of Foreign Affairs and Trade (DFAT) is protected by law, including the Privacy Act 1988. We may collect, use and disclose your personal information, including to overseas recipients where we reasonably believe it is necessary, to provide you with consular assistance. Important information about the privacy of your personal information is contained in our Consular Privacy Collection Statement, which you should read and understand. Copies of the Statement are available at http://www.dfat.gov.au/dept/consular/privacy.html